Introduction
What is BCTA?
Bay City Tennis Association is a non-profit known for launching a decade-long initiative to bring tennis courts and services to Bay City, Michigan.
This 2 month project marked my first experience incorporating SEO tactics and working with a website builder.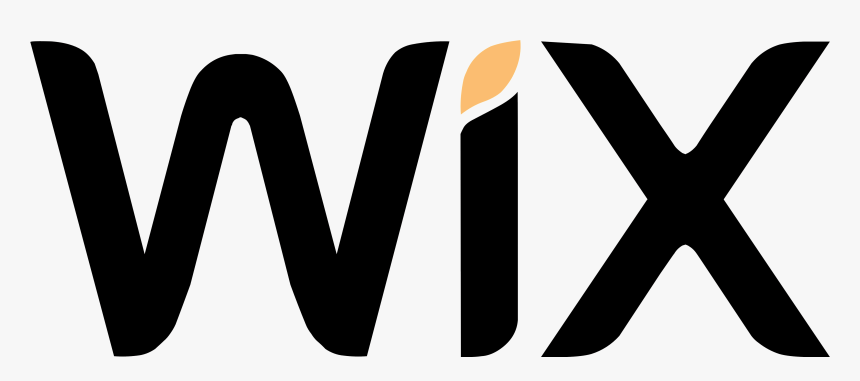 Challenges
How can I...
Write targeted content to bring attention to the website?
Validate navigation and layout that leads the visitor to essential information?
Create an appropriate visual theme based on the business' main clients?